Welcome to the Extended Day Program
for
Westport Elementary & Macomber Primary Schools
Pre K through age 12
(Pre K slot only available in the morning Breakfast club at this time, Sorry for the inconvenience)
Hello,
Welcome to the Extended Day Programs for Macomber Primary and Westport Elementary. I have so much to tell you! The program is an education based program that works along side your child's family as long as with the school your child attends. There is academic support through out the school year as well as during vacation and summer time, we have many educational activities that are so much fun the children have no idea they are learning. The curriculum of the program is based on different activities that include math, reading, science, STEM, physical activities, nutrition, dramatic play centers, arts and crafts, manipulative activities, games, computer technology, library time and much more.
The hours of the program are to assist you with care during all out of school time. The program offers, before and after school time, professional development/school closing times, early release time, and vacation times, from Christmas to Summer Vacation.
The program for the breakfast club will be held at the school your child attends while the after school program and vacation program is held at the ELEMENTARY school for all children. The Macomber children K - 2nd grade will be bused from Macomber to the Elementary School daily.
Whether you need care five days a week or just two days, we can accommodate your needs. Please feel free to contact me at any time to discuss your needs. I look forward to speaking to you!
Happy Parenting,
Donna Lamontagne
Extended Day Coordinator
Thank you
Summer Program begins June 26, 2018
Please call or email for details
Children brought a form home
Ends August 24, 2018
UPDATED FIELD TRIP LIST FOR SUMMER PROGRAM
Field Trip List
July 18 New Bedford Art Museum
July 23 Buttonwood Park Zoo Special Activities In the School
July 30 Buttonwood Zoo mobile
Aug. 2 Pizza Party
Aug. 8 Kids on the Block Puppet
Aug. 17 Ice Cream Sundaes
Aug. 21 Abracadabra Magic Show
September Registration is now being taken,
please contact Jessica Rioux at 774-309-4359 or email her at jrioux@westportschools.org for more information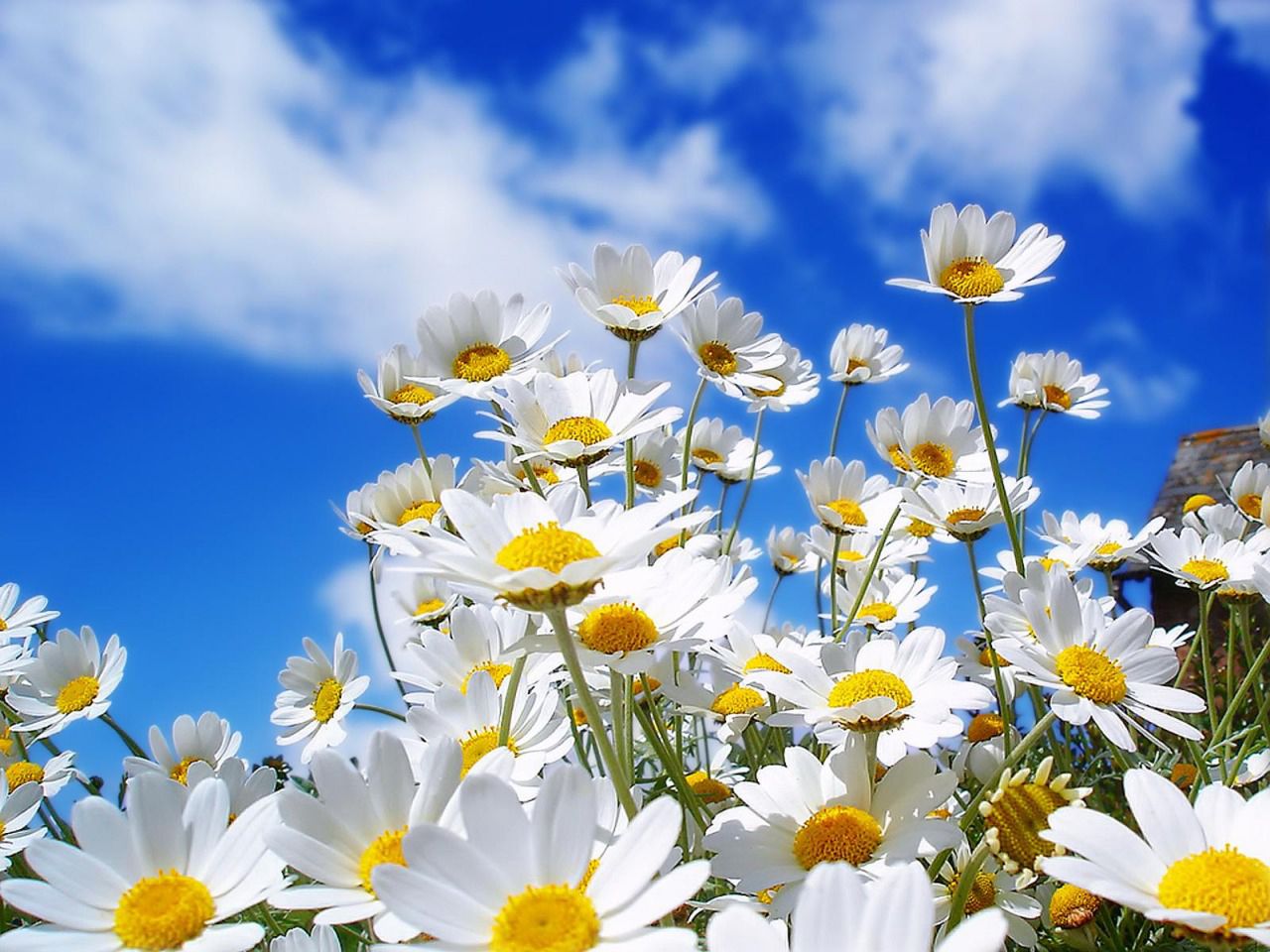 Fee Change Starting July 1st
Please check the Rates
Thank you for your understanding


Please remember!
Send your children in with appropriate clothing so they can go outside and enjoy the weather daily.
The Extended Day Program sends the children out daily for some nice fresh air!
Thank you!